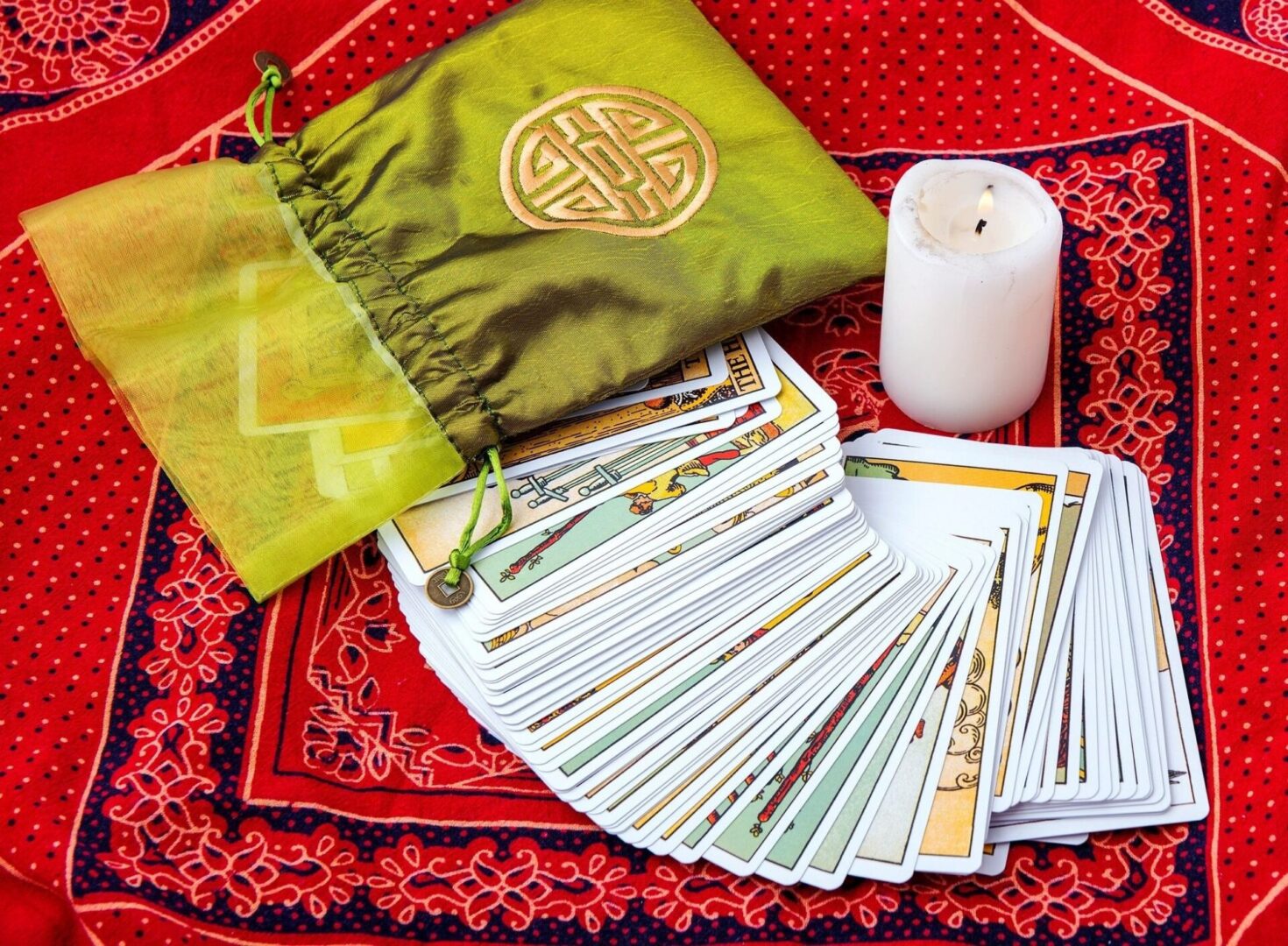 Gain Insight
Through Tarot Reading and Coaching
Readings are available by email, phone, or in person.
Have a specific, burning question? Want an overview of your current life situation and clarity on how to move forward? An email reading can be the perfect fit for you!
Telephone readings (and yes, we can Zoom) are a great way to get answers to multiple questions (usually we can cover 3); or to get a more in-depth, long-term exploration of a single question or life situation.*
In-person readings are at my location; please call or email me to reserve your time. In-person readings can be paid for at your appointment.*
*In-person and telephone readings include an MP3 digital recording of your session that will be emailed to you following our session. If you're scheduling phone readings, please request your recording in advance so I can set up properly before your appointment.
I am also available for small groups (up to 4 people) at my location, larger groups at the location of your choice.
I will address your questions and concerns honestly, in complete confidentiality, and with the highest personal and professional ethics.
Planning a special event? Give your guests (and yourself) a unique experience—readings with me! I love parties, and I've read at many corporate events (holiday parties, company outings), private occasions such as birthday parties, bachelorette parties, bridal showers, baby showers, and girls' nights in or out.
There are lots of ways we can make your special occasion truly unique—contact me today for availability, and we can create a memorable experience for your guests, friends, family, or colleagues. Certain holidays and dates do book quickly; advance reservations are strongly encouraged. Let the good times begin!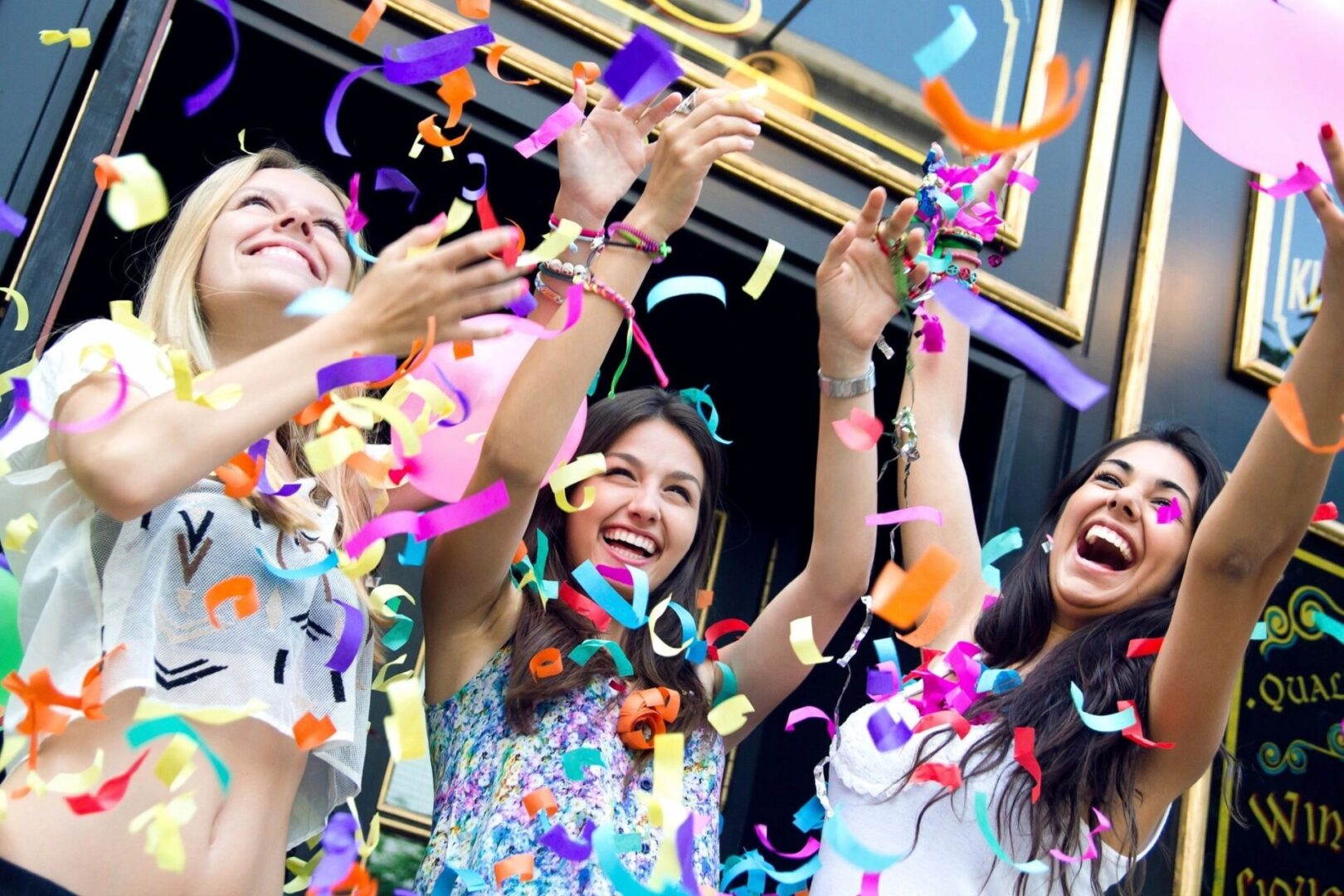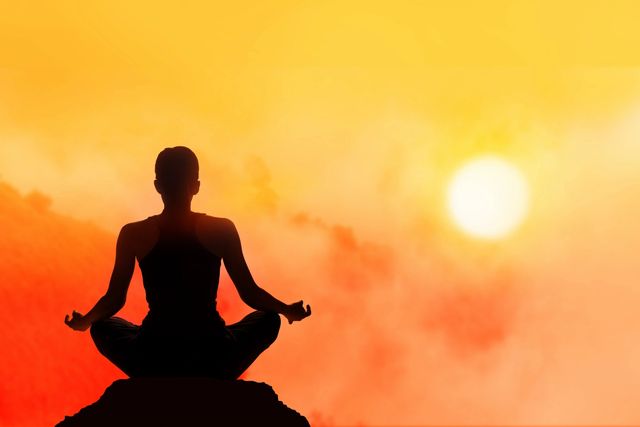 I'm excited to offer you a brand-new coaching experience with me! In my Special Introductory Coaching package, we will work together in 4 sessions over 4 weeks, targeting your specific relationship goal: attracting the right relationship partner for you, improving your current romantic relationship, staying or moving on, and healing from a breakup for a fresh start.
You get my relationship expertise, Tarot reading expertise, including a card of the week to help you focus your intentions, strong, loving coaching, AND specific action steps to move you forward quickly.
Coaching with me is for YOU if:
You want to receive advice or counseling about your feelings and actions with the help of your card of

the week.

You're ready to take the information from our session and put it into positive, constructive,

empowered action.

You're ready to partner with an active listener who will compassionately encourage, guide, instruct and advise you to help you achieve your goals.
You're ready for guidance as well as skill-building tools and practices—that you can use to create your best relationship ever.
You're ready for a Breakup Buddy—special coaching designed to help you leave a toxic relationship or deal with any breakup and move on to a loving, healthy, and happy YOU—and a new relationship that

reflects that.

You're ready to take your life off "hold," get unstuck, and embrace positive change.
You're ready for an accountability partner to help you keep the passionate, enthusiastic, and positive commitment you've made to yourself and to achieve your goals and dreams.
You're ready to partner with a nonjudgmental, caring person who will co-create a safe, effective, private space for your personal growth and transformation – into a happy, vibrant, loving person with the partner of

her dreams!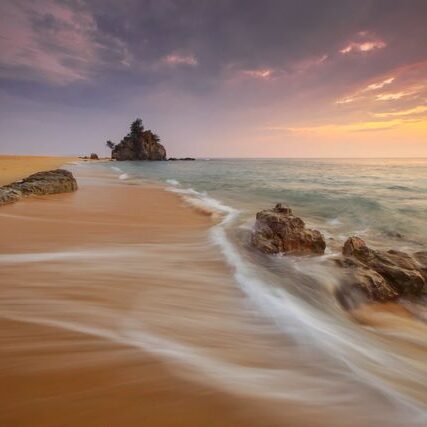 Are you a smart, beautiful, and capable woman who can't "get it right" when it comes to relationships?
Are you always attracting the "wrong" person?
Do you "self-sabotage" promising relationships?
Are you asking, "What's wrong with me?!" because you can't find the right person?
I know you. I've been you. I've made every relationship mistake in the book—some of them twice—or more. I chased after guys who clearly weren't interested or fell for guys who were unavailable. I tried to get validation of my worth and reassurance that I was "good enough" by engaging in dysfunctional, dissatisfying, and ultimately, catastrophic relationships. I—well, enough about me!
I've developed my unique program, The Love of Your Life™" to help you overcome the barriers that keep you from having and enjoying—well, the love of your life—by finding and developing a deep connection with your romantic partner.
With this breakthrough program, by following my simple yet powerful steps, you will:
Discover your divine feminine self (your divine

feminine guide)

Learn the keys to unlocking your power
Explore the beauty and unique gifts you already possess to irresistibly draw your lifemate
Enjoy your relationship journey drama-free
You will be the love of your life, you will have the love of your life, and you'll love your life! You will have the tools you need to establish and maintain a loving, healthy, and happy relationship with yourself, and all of your relationships—romantic as well as with friends, family and colleagues—will be the best they can be.
This is a full-day, private VIP workshop where you will take a journey of self-discovery using my specially-designed combination of tarot readings, guided meditations, and one-on-one coaching.
And if your beliefs about relationships include the words, "I can't…" I'm here to help you say, "Oh, Yes I Can!"
I'm so confident that you'll benefit from my breakthrough program that I'd love to offer you my free e-book:
"Oh, Yes I Can! The Smart Woman's Guide to Love and Relationships in the 21st Century"
It's my way of saying "thank you" for subscribing to my free newsletter. Just use the form at the right of this page, and you'll also have access to another BONUS e-book, Tarot: The 21st Century Power Tool.
PLUS, each month, you'll get fresh, relevant, helpful content that helps smart, beautiful, and capable women like you find love, maintain healthy, loving, happy relationships, and improve their daily lives!